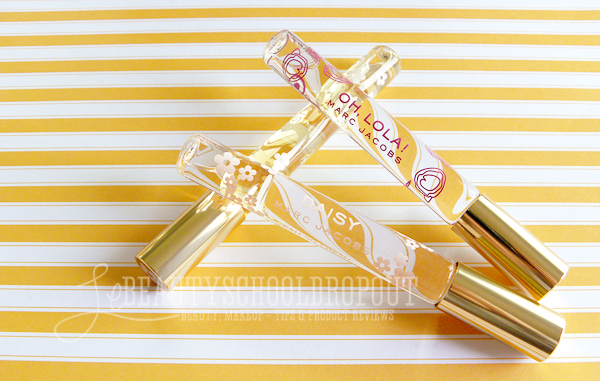 I don't go shopping that much anymore, but yesterday my friend wanted to go check out Nordstrom Rack in Tukwila and since we were in the area, we went to the Westfield Southcenter. I only picked up a scarf at the rack since I've wearing more scarves lately and need more when the weather starts to get cold. They had some really nice ones for about $9.50 to $11 something. Really soft fabric in rainbows of colors. They had a beautiful dark teal, mint, pinks, but I ended up getting this black one with an ombre/gradient look (photo below).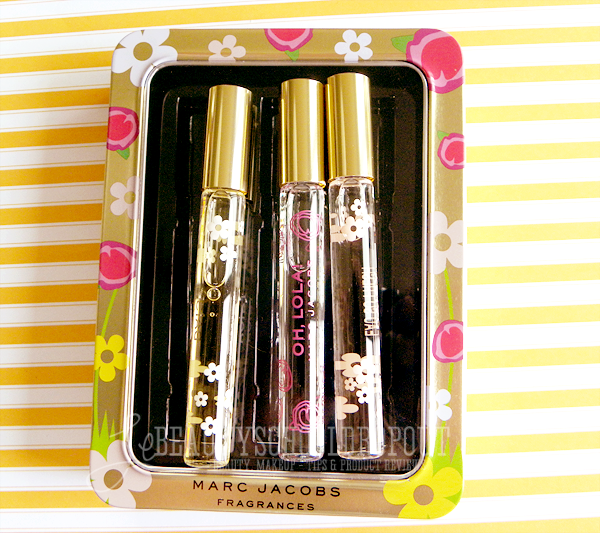 Went to Macy's since I knew they had these Marc Jacobs perfume roller ball as a set and I am loviiiing it! Perfect to tuck into my purse for on the go touch ups if needed. I absolutely lust over Daisy So Fresh.
I have been looking for a blazer for the last... maybe 2 years or so and was so lucky to found one at all places, Forever 21! This blazer fits me perfectly and I love that even if I button it up, it doesn't get tight around my chest area. Perfect blazer! The scarf is the one I mentioned above.
Lastly, we popped into Lush since my friend has never been and I recently made an online order, so I didn't need anything, but I did pick up this Dragon Egg bath bomb which I'm really excited to try!
Overall, it was a long but good day at the mall. Sorry, I haven't been posting as much! Trying not to spend copious amounts of money. Also,
Congrats to Kristy O. for winning our first giveaway
and Thank you so much to everyone who participated! If you didn't win this time around, know that we are planning another giveaway sooooon!