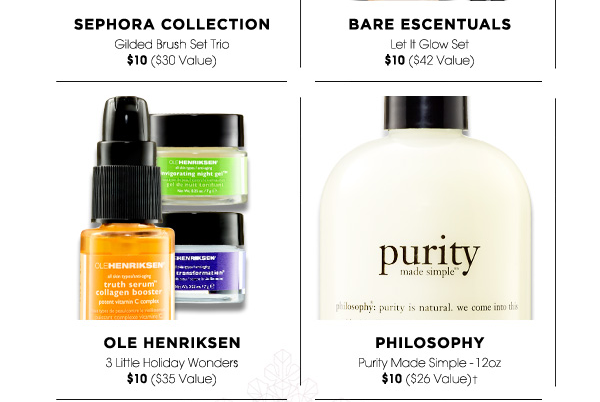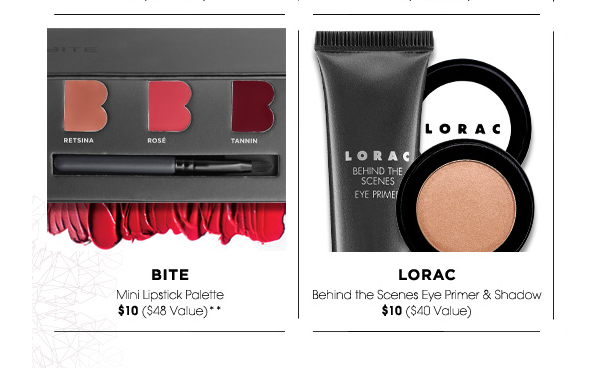 Hello Everyone!
Black Friday is right around the corner and I just wanted to give you all a heads up on the awesome upcoming sale that Sephora will be having. Their sale will be online and in stores starting Thursday midnight the 23rd (so basically after Thanksgiving dinner). I'm assuming it starts at 9 PM pacific time and 12 AM eastern time. However, I will call them and double check tomorrow and update here. The deals looks really great and I am linking them
HERE
.
I am definitely interested in the Ole Henrikson set and Tarte mascara. Ulta Black Friday deals are
HERE.
What Black Friday deals are you most excited for? Also, thank you so much to everyone for participating in our the Balm giveaway!
*Ok, so frustratingly no one from Sephora headquarters or the local store will tell me when the online sale is starting in California. Therefore, I am just going to start checking for it at 9 PM.
Other deals-
Ahava is currently having a 40% off sale on everything
HERE
. Use code blackfriday at checkout.
Happy shopping everyone!