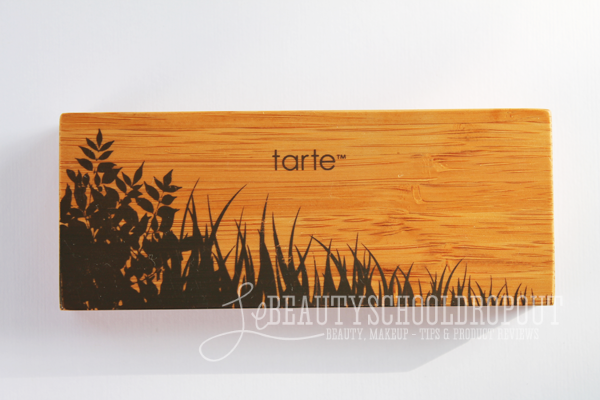 Good morning lovely readers,
I hope everyone's week has started off great already. Mine has been super busy and right now I'm getting my busted tire fixed and getting in some blogging time. Anyways, I think Tarte is becoming one of my favorite beauty brands. I love how affordable and natural their products are. I recently purchased the
Tarte Amazonian clay eye-shadow palette & Amazonian clay eyeshadow base golden browns ($18)
from a sale on Hautelook and I really like it. Specifically, I was looking for something more portable than my Naked 2 palette.
The eyeshadows are soft and buttery and definitely worth the money. I mostly use the shade on the right called cocoa which is a rich medium dark brown. The gold shade is a tad dark for me as I prefer light to medium gold shades instead. Also, the bamboo packaging is light and smooth to touch. All in all, a really nice eyeshadow palette if you're looking for something in the brown color family that is simple yet slightly shimmery.