Hello everyone!
Happy 2014 and hope everyone's year is off to a great start. Personally, I'm really looking forward to 2014 because I am in the process of moving to Germany to start a new adventure. Between furnishing my apartment and picking up a new language I have been super busy lately. However, I can't wait to jump back into blogging here because there are so many great new products to be reviewed. The beauty industry in Germany is incredible and they have so many natural organic skin care and makeup items. Without further ado, I give you my two cents on Germany's December Glossybox.
Gorgeous pacakaging as usual…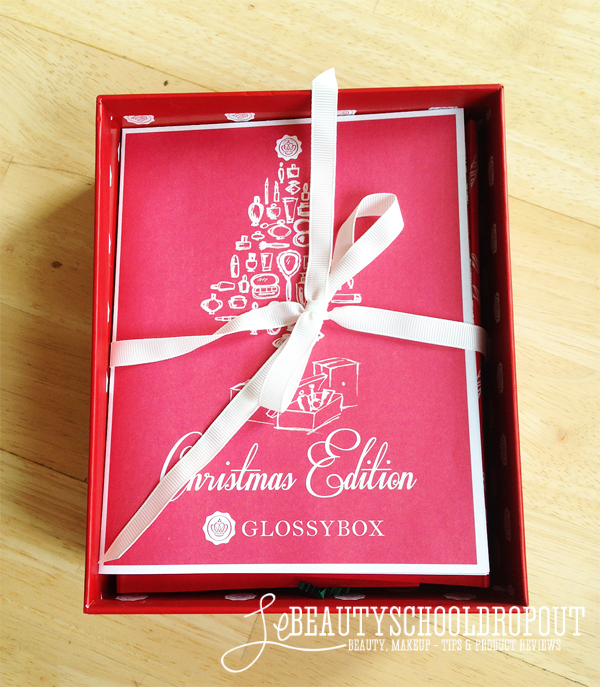 1.
Bella Pierre Mineral Blush in Dessert Rose (£29.99)
- When I first opened this box I was most excited to this get blush! It's mineral, rosy, and costs a whopping 30 pounds! The color wears like a very natural faint rose on my skin and it's super pretty. It's one of those blushes for my no makeup, makeup days. In short, it's awesome.
2.
Mary Kay Satin Hands Hand Cream ($10)-
Yup, another hand cream in my box. I can never get enough of hand creams and I was happy to receive this. The hand cream goes on super light and it absorbs really quickly as well. Loves it!
3.
Batiste Dry Shampoo ($7.49)-
Ah! An original Bastiste Dry Shampoo. I actually have another one in Cherry and I really like it. Dry shampoo has vastly improved the quality of my life by saving shower time and not stripping my hair of it's natural oils. The scent of this one is fresh and a bit florally. I always have a dry shampoo laying around somewhere. :)
4.
nails inc. Victoria Polish (£11.00)-
Victoria nail polish is a deep cherry red shade. Victoria can be worn with any colour, any outfit and for any occasion. I painted two coats and it's like a vampy dark red. Very pretty and suitable for the winter.
5.
Eau Thermale Avène D-Pigment Rich Dark Spot Lightener, 30ml (£35.00)
- Eau Thermale Avène D-Pigment Rich Dark Spot Lightener is a treatment for dry to very dry skin which corrects localised or widespread brown spots, prevents the appearance of new brown spots and evens out the skin's complexion. I will test this on my sun spots eventually!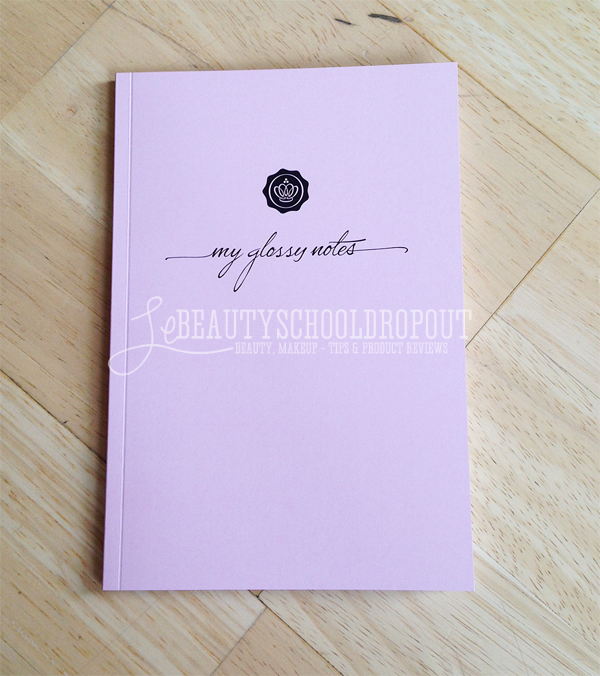 As a bonus they threw in a free mini notebook for notes. So cute! Yeah, I have to say that Glossybox seems consistently awesome in America and in Germany. I was really happy with this box and I will definitely be continuing this subscription. Thank you so much for following us and supporting us. I can't wait to bring you all new product reviews from both America and Germany in 2014! Have a wonderful week! <3