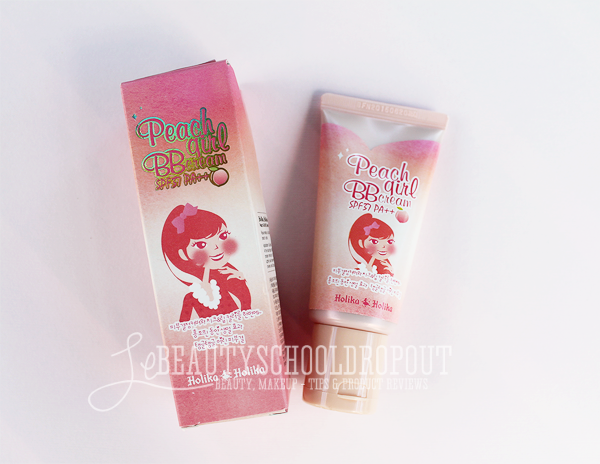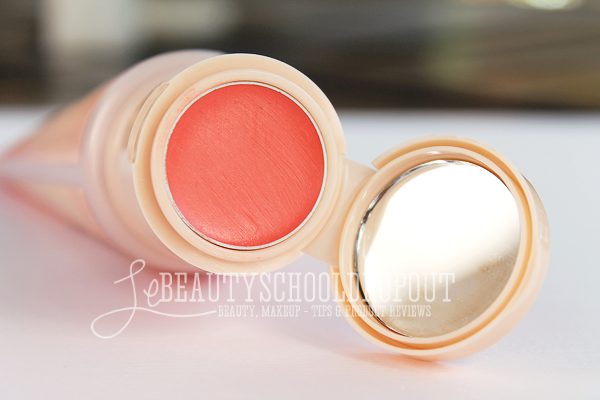 Hello girls,
I hope you all had a great week and are ready for the weekend! It looks like it's time for another BB cream review. Today I will be reviewing Holika Holika's Peach Girl BB Cream in #2 Natural Beige. I was drawn to this BB cream after seeing the cute packaging and reading the great reviews of it online. The bb cream comes with an apricot cream blush that can be applied wit a brush or fingers.
Although I liked the finish of this bb cream, a matte medium coverage, the shade was a bit too dark for me. Also, the product made me break out slightly the next day. I'm not sure if I would purchase this product simply because it broke me out. Skin 79's
Diamond
BB cream is still the winner so far. I just like how the Skin 79 finish looks more matte as well. Also, the blush was a nice addition, but was a bit too orange for me.
Overall, I might still use this product but would try a different shade. I would recommend this product if you have normal to dry skin. BB creams are so great if you have redness and visible pores. In general, I really love them and would wear most of them. There are just small little differences in the color, finish, and coverage. I purchased this bb cream from Ebay. Have any of you tried bb creams? What are your favorite ones and why?
Have a great weekend and thank you so much for reading. <3