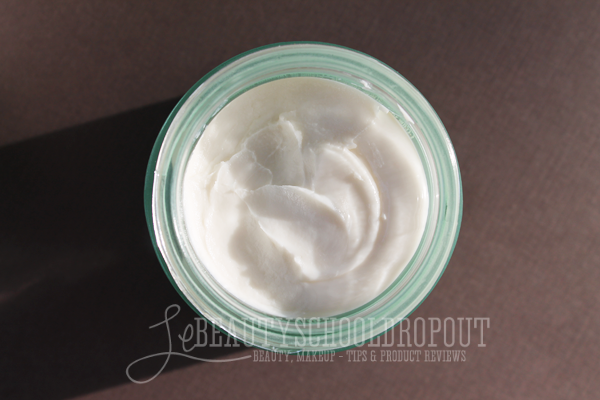 Hello everyone!
How are all of you doing? I hope everyone is getting through this dry winter ok. I know I have not been blogging at all lately. School and work have left me so busy lately with little free time at all. :( Anyhow! I have made quite a few changes to my skin care routine since winter came around. Winter can be dreadful for anyone who has dry skin because it makes everything soo much drier.
First, I decided to give
Kiehl's Rosa Arctica ($60)
face cream a try. My initial impression was that the packaging is really nice. It comes in a frosted glass jar and feels quite heavy. The cream itself is thick and kind of hard to spread. I have to warm it up in my hands and then pat it on my face. It seems to be working fine on my skin and I don't have any irritations from it. I'm honestly not a huge fan of this product because of the texture. I would prefer something much easier to spread on my face. Hydration wise, my skin doesn't feel dry or oily. It seems right in the middle. I will finish this pot and then move onto something else.
I hope everyone is having a good January and I will be back soon to write about some new face wash discoveries soon. Thank you so much for reading. :)