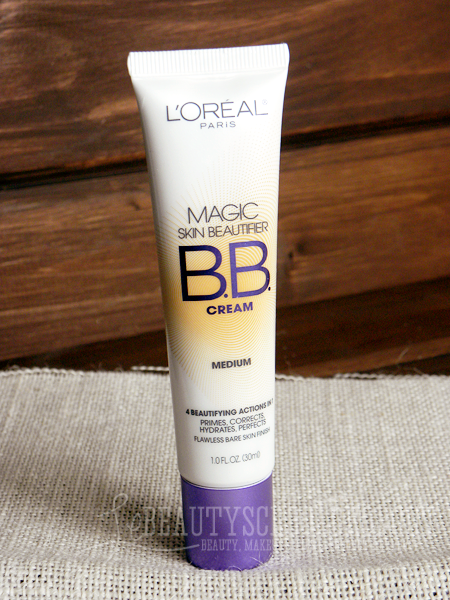 I've been using
Maybelline dream fresh BB cream
for the past year after reading rave reviews but in the last couple months have switched over to
L'oreal Paris BB cream
and I'm currently loving this product.
I was surprised when I first used this product. Unlike Maybelline, this product comes out looking like sunscreen, but after applying it to my face, the color started to match up. This is a great medium coverage for every day wear. I love how it covers up my imperfections without making my face look ghostly like Maybelline's dream fresh BB cream. The only thing I would say is that after wearing this BB cream for over 12 hours, my face turned into a giant grease ball.
Do you guys use drugstore BB cream?