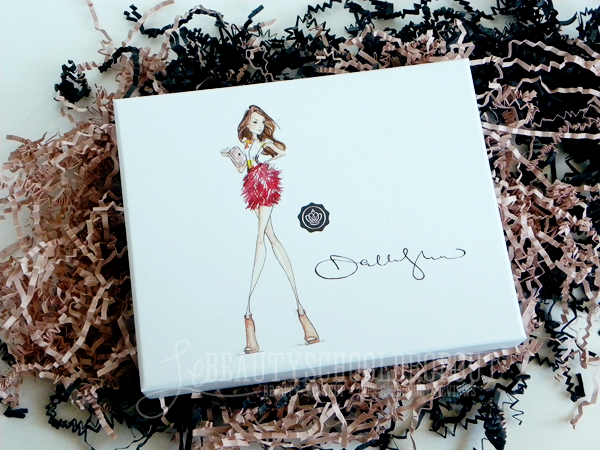 June Glossybox is finally here after waiting for a whole month to receive it. *sigh* Aside from their extreme delay, at least the box itself is really pretty and the products inside were alright. In honesty, when it comes to their curated themed box, I feel like they put on this huge show and when it comes down to it, the box itself is just that,
alright
. Plus, on top of that, the wait. I think that's one of Glossybox's huge thing is their timing. They charge you early, but you don't actually receive it til the end of the month or like a curated box, the
next
month. Anyways, enough about that... let's see what we received this month!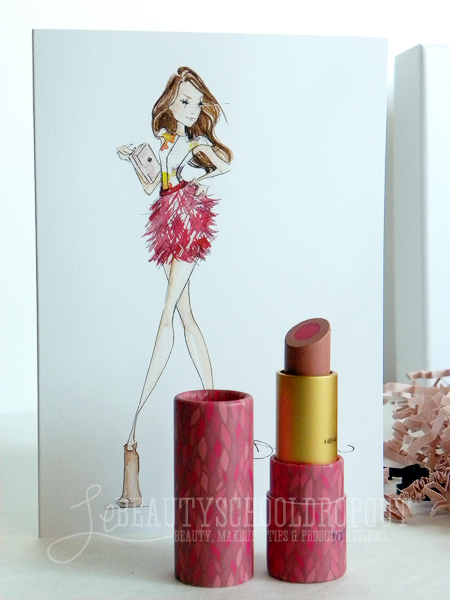 Tarte Complexion Enhancing Lipstick in fair-to-light
retail $29.00 // As always, Tarte has beautiful packaging, but sadly this nude-y pink doesn't look that great on me. The product itself glides on smooth and kept my lips pretty moisturized for hours.
Jenny's two cents
- Sadly, this lipstick looks bad on me too. They are very similar in texture to Tarte's lip butters that I tried a few months back but returned because they emphasized all the cracks in my lips. Otherwise, I really love Tarte.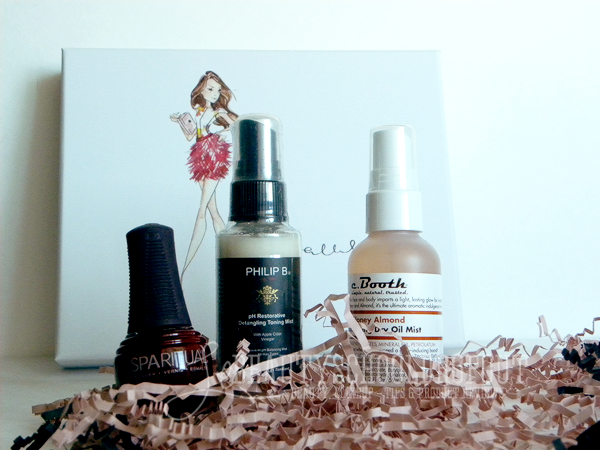 Sparitual Favorites Nail Polish in Kiss The Cook
retail $12.00 // The color I received is a dark bloody red. Perfect for fall or during the holiday time, but way waaaay too dark for the summer. Application was smooth and dried pretty quick though.
Jenny's two cents
- So, I got a pink nail polish that is so sheer I can hardly see it. This was a miss for me.
Philip B. Restorative Detangling Toning Mist
retail $10-72.00 // This is realllllly nice. My hair feels incredibly soft, but the smell of the spray is really gross. Since it has apple cider vinegar in it, my hair faintly smells like feet? Or is that just my own personal issue.
c. Booth Honey Almond Nourishing Dry Oil Mist
retail $8.00 // Dry oil for my face and body? Even though it's summer, my skin... especially my face has still been pretty dry. Especially after returning from California, my skin just seems to be dry up here in the pacific northwest. I sprayed it on after my shower and even though it was just the first time spraying it, it didn't help my dry skin that much. I think over time it'll work its magic. On top of that? I love the scent! Very light and reminds me faintly of almond cookies.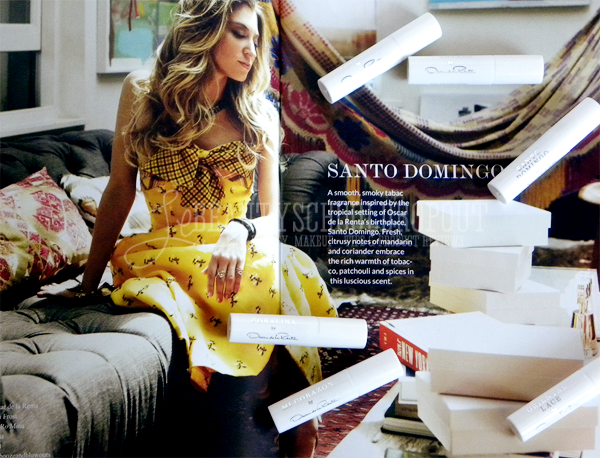 Oscar de la Renta
retail $150.00 // *sigh* The one thing I loved about Glossybox was that there were NO PERFUME SAMPLES, but this month I got 6 of them. I don't care if it's a designer brand... perfume samples are perfume samples. 2 out of 6 scents resembles like men cologne which I like, but on a man.
Jenny's two cents
-These perfumes sounded luxurious, but the packaging was cheap and the scents were too strong for me. Mine have moved downstairs for now..