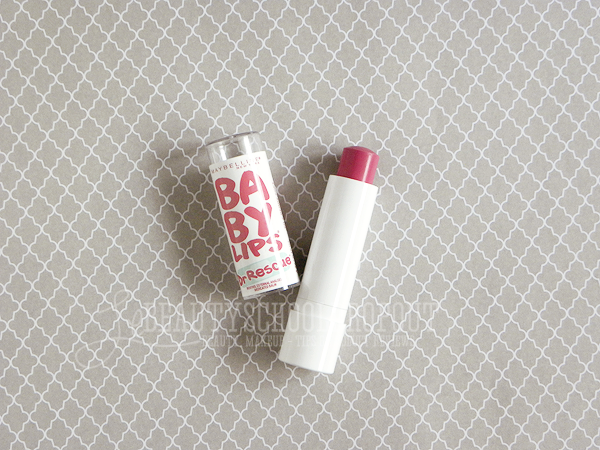 Fall is here! Which means Winter is right around the corner and chapped lips is not a good look for anyone. Ever.
I am a sucker for these baby lips even though I don't think they're
that amazing
, but I like that these are medicated care + 12 HR hydration, soothes quickly with a hint of eucalyptus and cools sore lips with a touch of icy menthol. The color is a really nice soft berry which compliments my natural lip color.