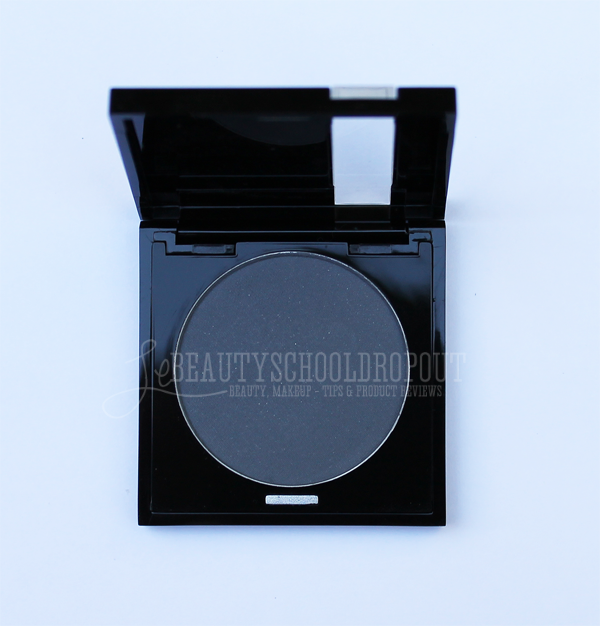 Hey guys!!
How are all of you doing? So sorry for the super duper late post. Things have been a bit hectic around here with lots of family stuff and just life in general. Anyways, today I am going to review my new favorite eyeshadow which is
MAKE UP FOR EVER Matte Eye Shadow in 33 Slate Grey ($21)
.
So one morning after waking up from a long night out, I had some gray smudged eyeliner from the night before that was still on my eyes..and it kind of looked.. awesome!! Ever since then I had been on the hunt for a new matte gray eyeshadow. I went to several makeup counters to look for one, but most of them had only taupe gray shades, and I just wanted a straight gray shade. Then, I saw this gray one from MUFE. I tried it on, instantly fell in love, and the rest was history.
The eyeshadow makes brown eyes and dark brown eyelashes really stand out, and it just looks so flattering against my eggshell skin. I pair it with my Stila waterproof gray eyeliner, and my night is pretty much set. I only have positive things to say about this eyeshadow. It's matte so it doesn't emphasize dry skin or fine lines, which I really love.
Now if they would come out with a palette full of gray eyeshadows, I would be all over it. Do any of you wear gray toned eyeshadows? If so, do you have any recommendations for me?
I hope you enjoyed this post, thanks for reading, and I hope you have an awesome rest of the week. :)