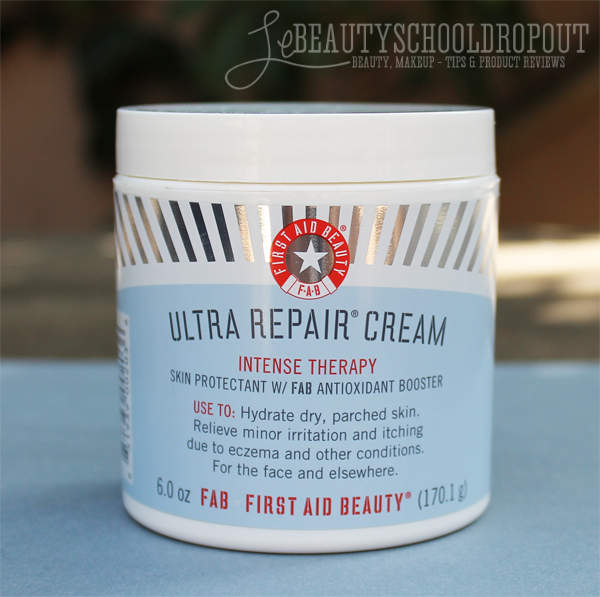 Hello beauties!
I hope you're having a good Monday and that life or work is off to a great start. Today I will be reviewing
First Aid Beauty Ultra Repair Cream ($28)
. I decided to pick this moisturizer up in Sephora because I saw that it's good for people with eczema, and it's only $28 for a pretty big tub.
I really love the whipped texture of this cream and I liked how it's advertised for the face and body. I've been using it for a few weeks now on my face and neck and it's ok. I like the way it goes on the skin, but it leaves me with minor breakouts on my face. Not so much huge pimples, but more like my skin feels rougher.
I think I would rather just have this in my bathroom to use on my neck and rest of my body. I would recommend this if you have dry skin that isn't sensitive. For that, I think it's great value. However, it wasn't a perfect match for my super sensitive skin. And the search for a cheaper high quality moisturizer continues...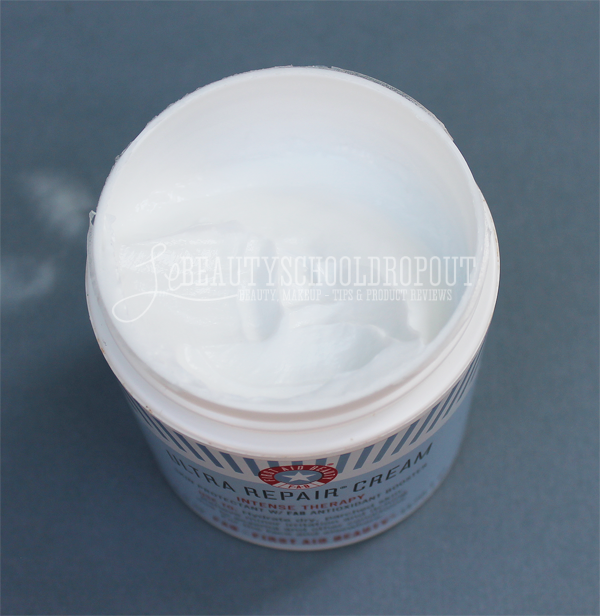 Have any of you tried this moisturizer before? If so, what did you think? Thank you for reading and hope you enjoyed this post! :)