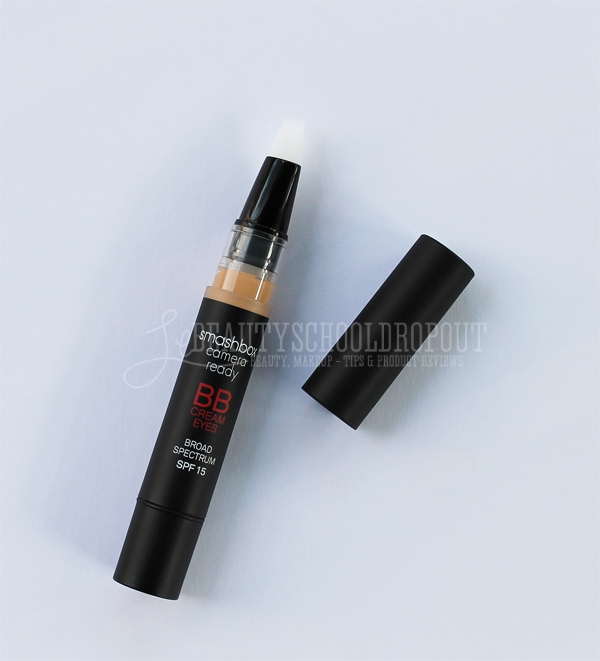 Hello beauties!
Thanks for tuning in today. How is your morning going? Today I will be reviewing
SMASHBOX Camera Ready BB Cream Eyes Broad Spectrum SPF 15 in light/medium ($25)
. I've been looking around at new concealers for my eyes because I am feeling bored with my concealer. I want something bigger and better!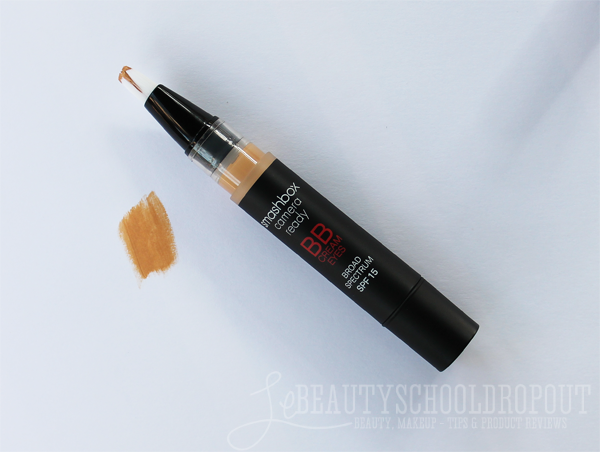 Well, I failed. I tried on this concealer at Ulta as suggested by a lovely Ulta saleslady. The color light/medium looked fine in the store but when I went home and looked at it in natural light it was too dark.
I have dark circles under my eyes and even 12 hours of sleep can't really cure it for me. This concealer just isn't full coverage enough for me, and the light color is too light and this one is too dark. The formula is just too sheer. That's not saying this is a bad concealer, it just didn't work for me. Raccoon says too sheer!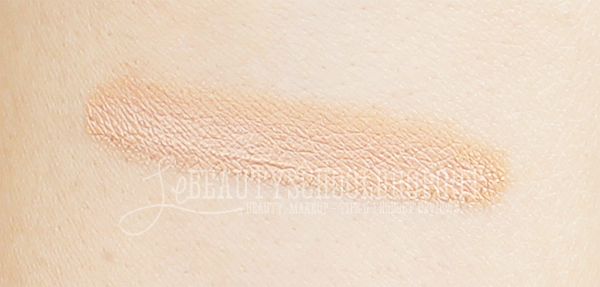 Do any of you have any good concealer suggestions for my raccoon eyes? Thank you so much for reading and I hope you have an awesome rest of the week! <3